TAXI ZAGREB
The best TAXI service in Zagreb! Reliable and affordable city transfers and airport pickups! Call on-demand or use our booking service!
TAXI ZAGREB
City transfers / Airport pickups / Taxi on demand
If you are looking for a taxi ride, shuttle or transfer you are in the right place!
We are TAXI company located in Zagreb, capital of Croatia, and we offer city transfers and airport pickups as well as shuttle service.
We are available 24/7 and can be called on demand or you can use our booking form to arrange shuttle for specific date and time.
Feel free to contact us any time using our contact information or booking form.
City transfers
Reliable and affordable city and inter-city transfers
Airport pickups
On-demand or prearranged Airport pickups and shuttles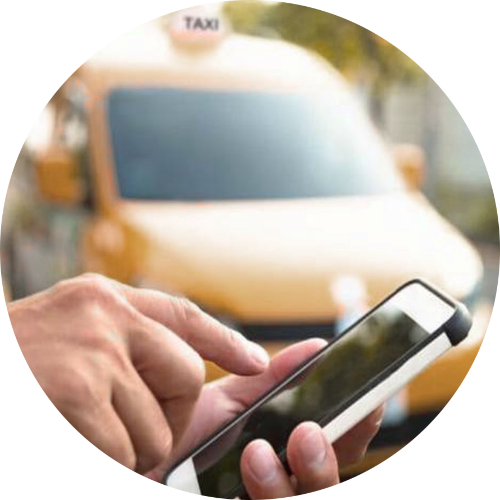 Advance booking
Booking system for service order on specific date/time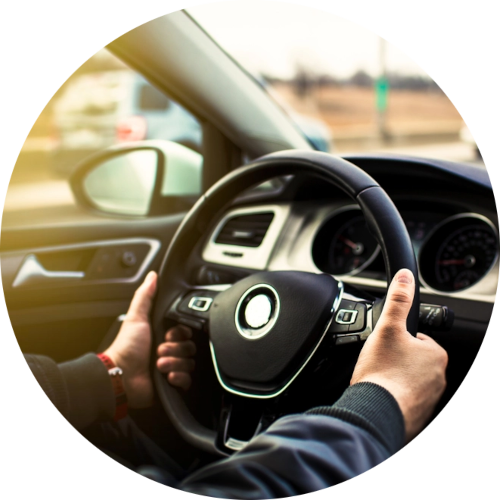 Reliable service
Skilled driver driving modern, safe and clean vehicle
24/7 - flexible working hours
Call us - on demand service
Booking system for specific shuttle date and time
Modern car with all safety features
Sanitized vehicle - germs and Covid-19 free
Decent driver - polite and cooperative
Pet friendly - Your pets are welcome!